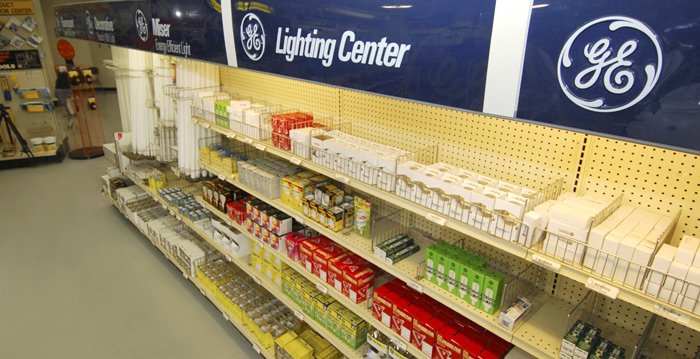 NESCO, LLC is pleased to offer your company the opportunity of opening a monthly credit account. If you wish to do so please click this link to download an Adobe PDF version of our Credit Application. Complete the application and return it, including any supporting documents to:
NESCO, LLC
ATTN: Accounts Receivable
PO Box 1484
Tupelo, MS 38802-1484
Documents may also be faxed to 662-842-3139, attention Accounts Receivable. If you have any questions you can call 662-840-4750 and ask for Accounts Receivable.
Adobe Acrobat Reader is required to view the application, and is available as a free download from Adobe.